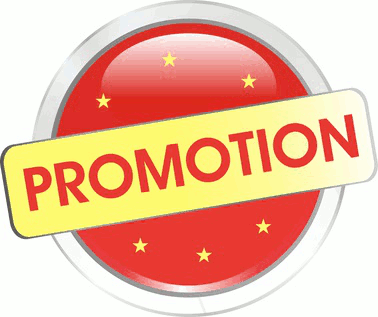 UPDATE: Not sure if Soriano has cleared waivers (I would put money on it he has) but the Pirates, Rays, and A's have interest in him. Out of those the Rays seem like the best fit.
·
In case you lived under a rock for the past few days you already know the Cubs called up Brett Jackson and Josh Vitters.
·
BJax will get about 80%-90% of the starts in CF while Vitters will be a part of a platoon with Valbeuna at 3rd.
·
The Cubs sent Jeff Baker to the Tigers for two PTBNL. I know what you are thinking… The Cubs got two players for Baker! AMAZING!
·
The Cubs still expect to trade Soriano this month which is why I think they brought up Jackson to see what they have.
·
It is unsure who will start on Tuesday but I think either Chris Rusin or Lendy Castillo will get the nod.
·
If the Cubs deal Soriano it is possible they could end up trotting out LaHair to LF along with Mather or maybe even someone in AAA for the rest of the season. But as far as next season I expect the Cubs to make a move much like they did with Maholm and DeJesus. Bring in a right handed hitting guy on a cheap one or two year deal to play outfield and hopefully this player plays well enough to net prospects at the deadline. Some guys that could fit a Theo type player are Ryan Ludwick, Scott Hariston, Jonny Gomes, Angel Pagan, Cody Ross, or Tori Hunter. Another guy that could fit but would be on the more expensive side would be Nick Swisher but he maybe worth the money gamble for his clubhouse presences, leadership, and talent.